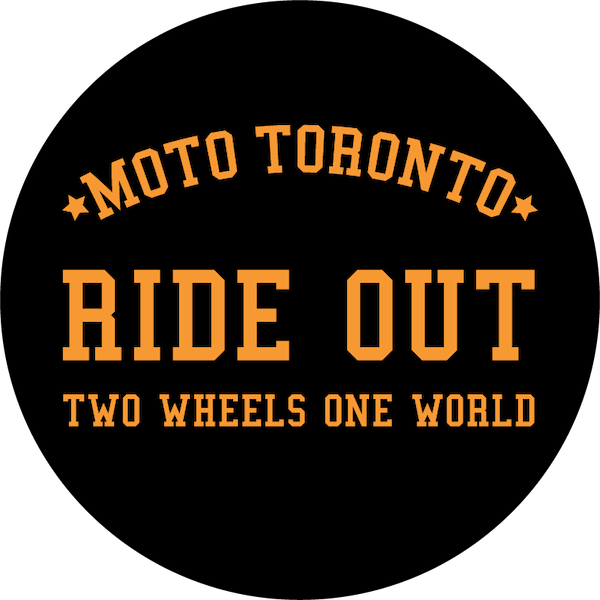 Moto Toronto is a good vibes social in the GTA with positive intentions of meeting up, sharing knowledge, expanding networks, and meeting new friends along the way from the Toronto, Etobicoke, and Mississauga areas.
We are simply here to socialize with other riders, shoot the sh*t, and have fun. Nothing more, nothing less.
It doesn't matter where you're from or what you look like, your gender, race, religion, who you know, what you do, what you ride, or how fast you can go; it's all about inclusivity among riders. We aren't perfect - in fact we don't even know what we're doing - but we had the idea to plan a local social, and meet a few good people who want to experience a few new adventures together.
We have one simple motto. Two Wheels One World.
This is not a motorcycle club nor a riding club and has no affiliation to any. We just like our bikes and love to ride em'.
GOOD-VIBES MOTO MONDAYS SOCIAL
The Moto Toronto Good Vibes Moto Mondays Social is located on the North-West corner of the Sherway Gardens lot [Queensway & The West Mall, closest to Cactus Club] from 6:30PM to 8:00PM. Weather permitting. We do not meet on long weekends.
Come alone, bring a friend, take your kids, ride your bike, or drive your car. Enter and exit the lot quietly and with care. We already know your bike has an engine.
Nice To Meet!
CLOTHING
MOTO TORONTO STARTED AS A CLOTHING COMPANY TO SHARE OUR PASSION FOR IRON HORSES WITH THE WORLD. OUR UNITY CREWNECKS AND T-SHIRTS ARE AVAILABLE FOR PURCHASE BELOW.
"LIFE IS FUN, WEAR IT OUT"
Waiver, Release, and Indemnification of Member Waiver of Liability of MOTO TORONTO (herein referred to as MT).